G20 Pro covers / G1S-US/EU protective covers
Out of stock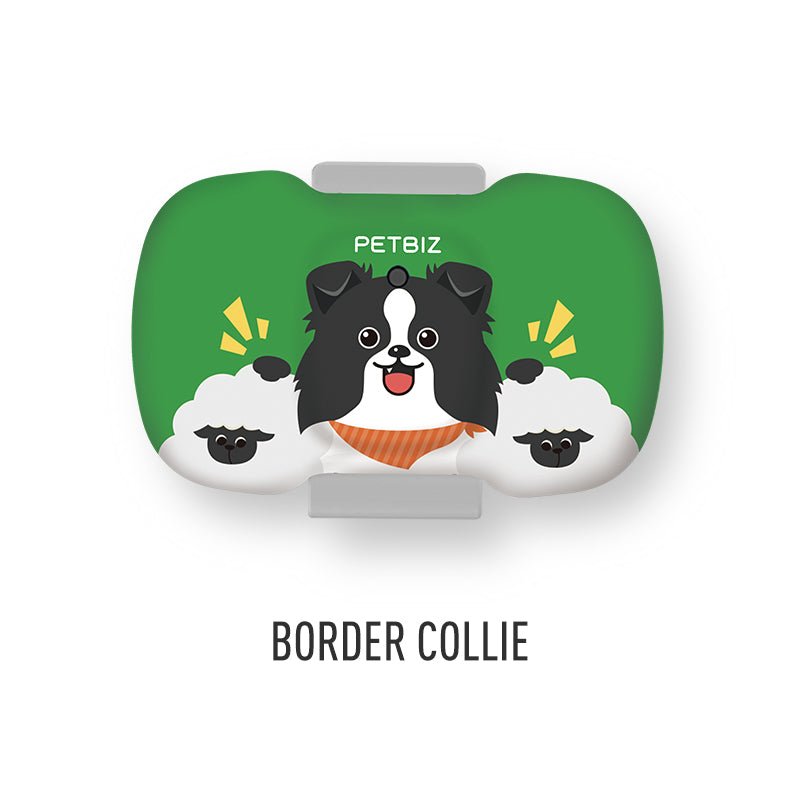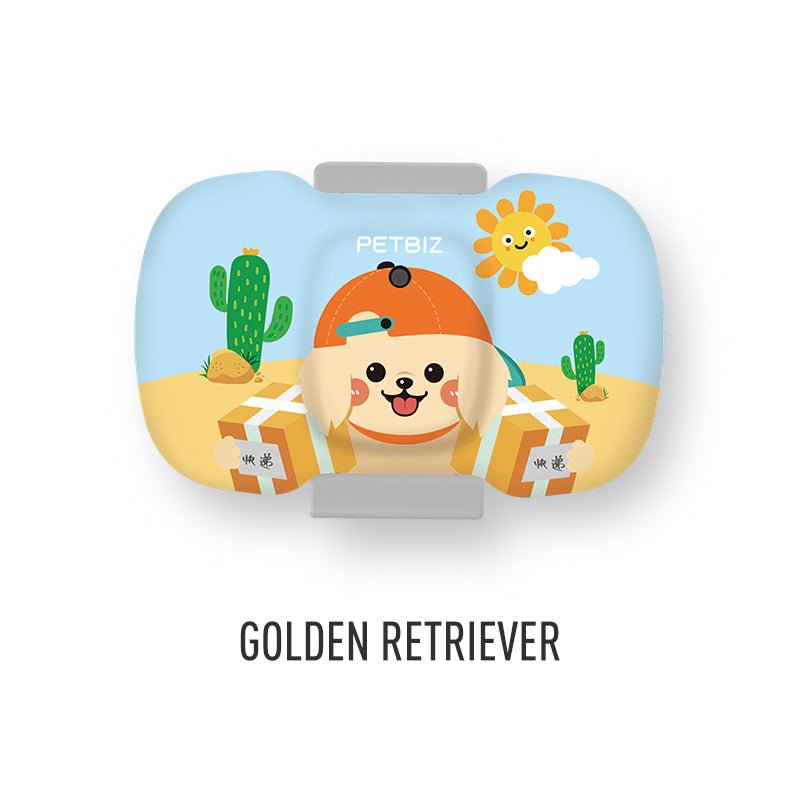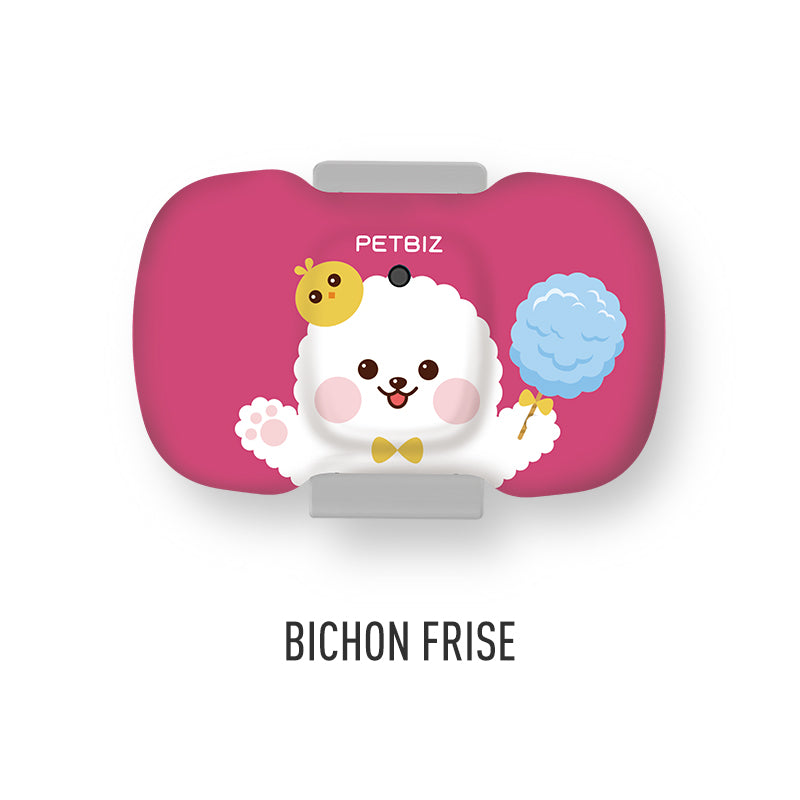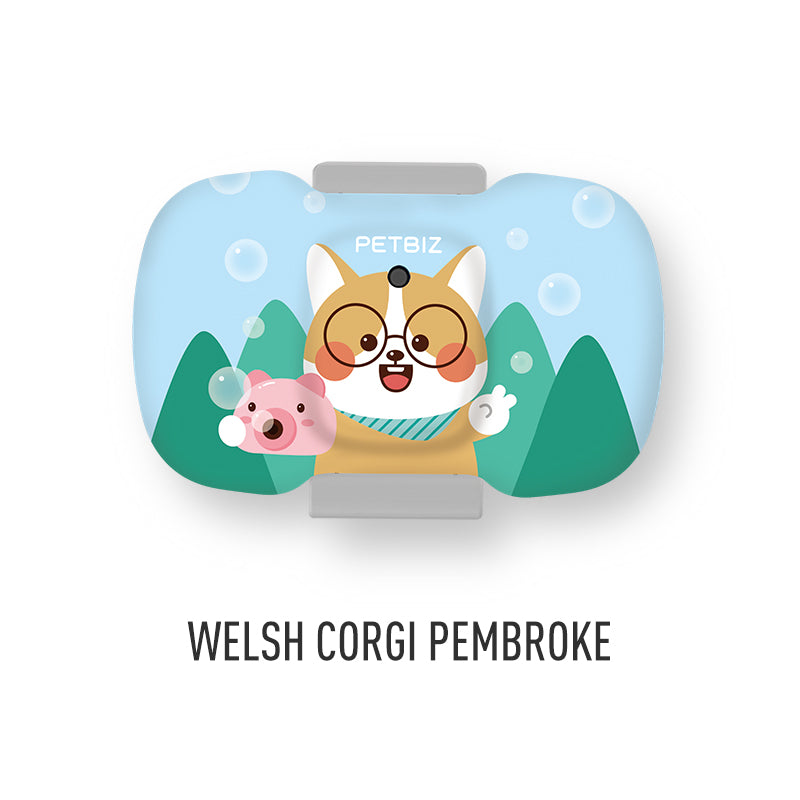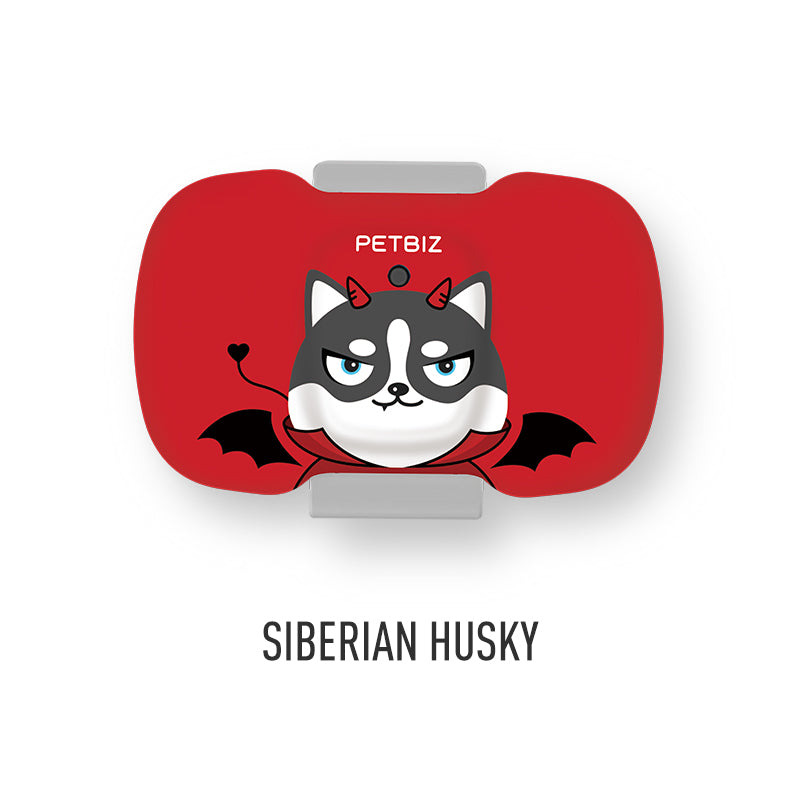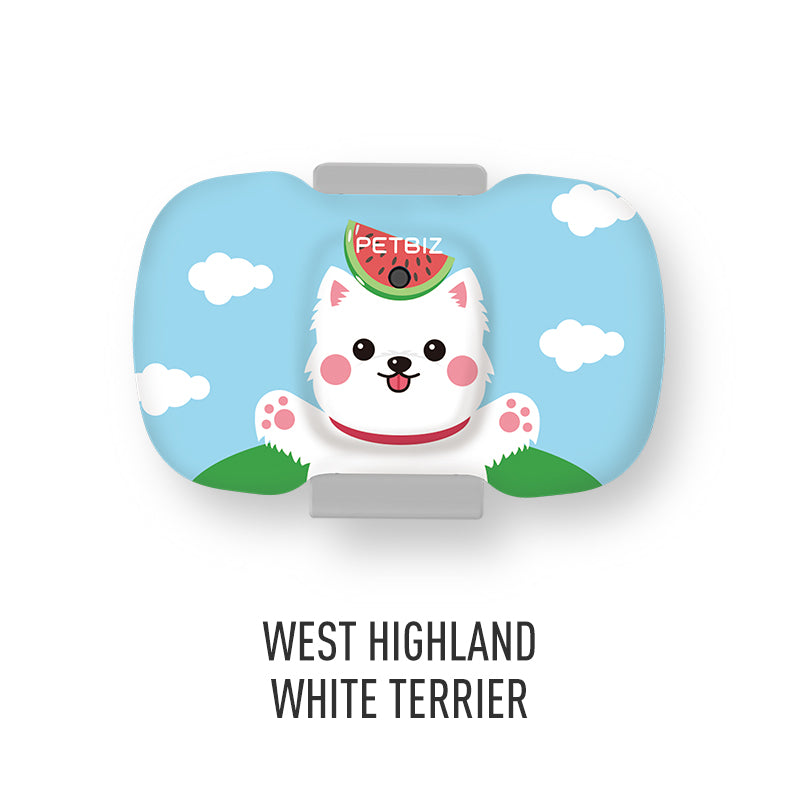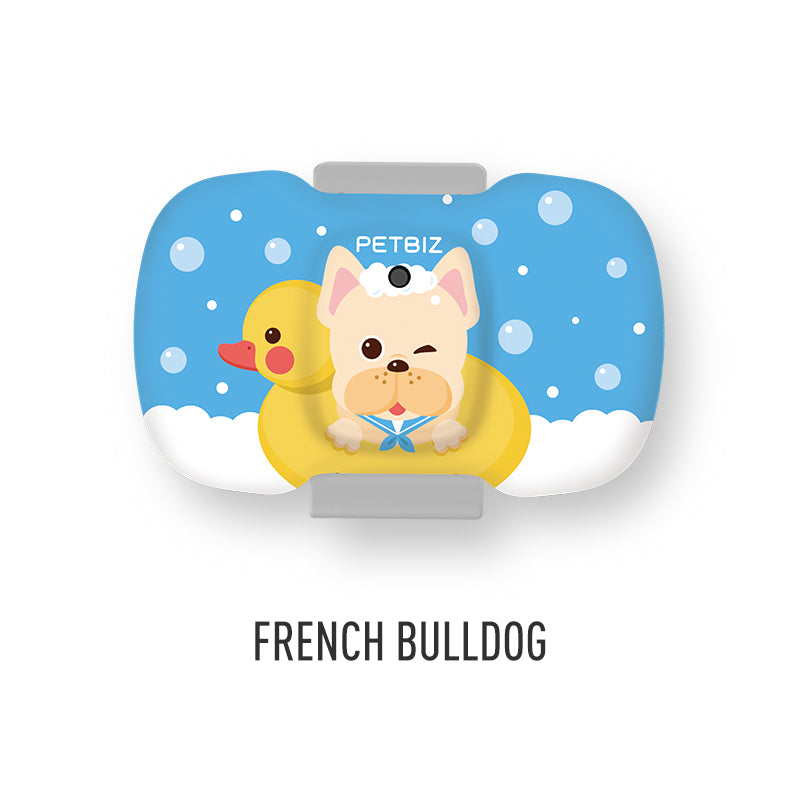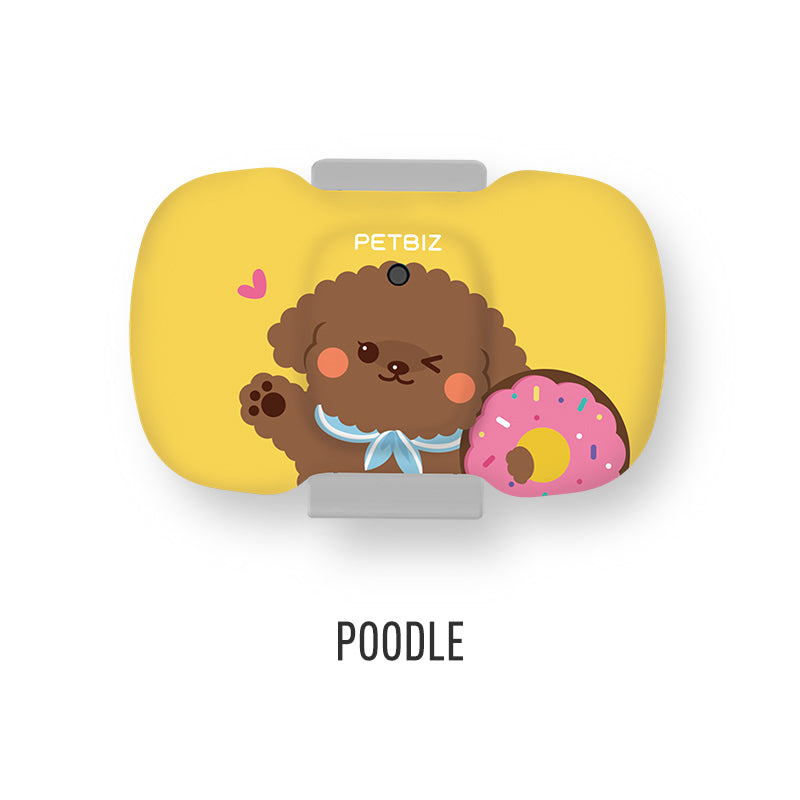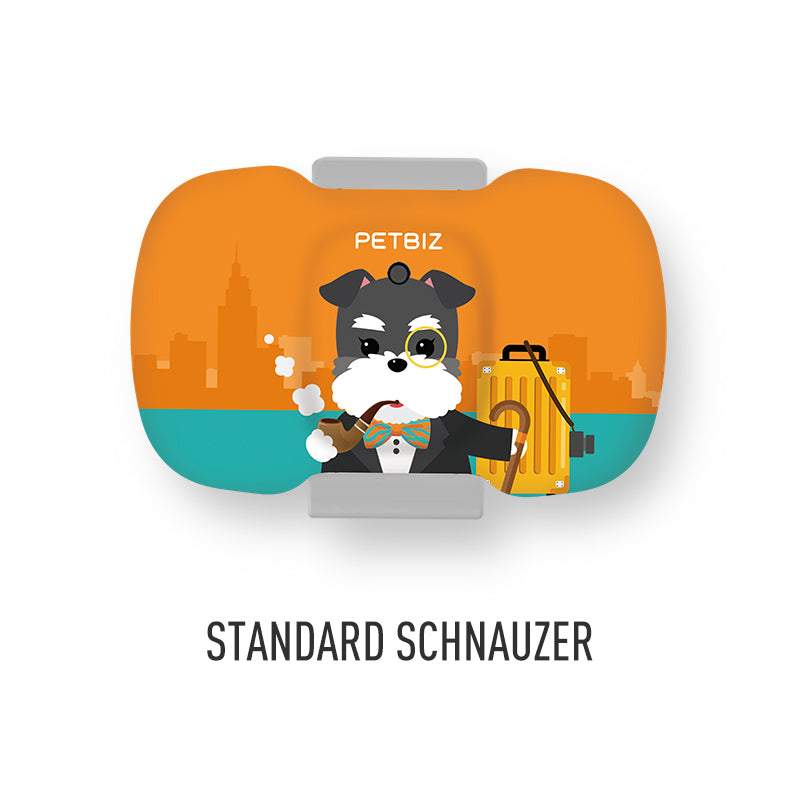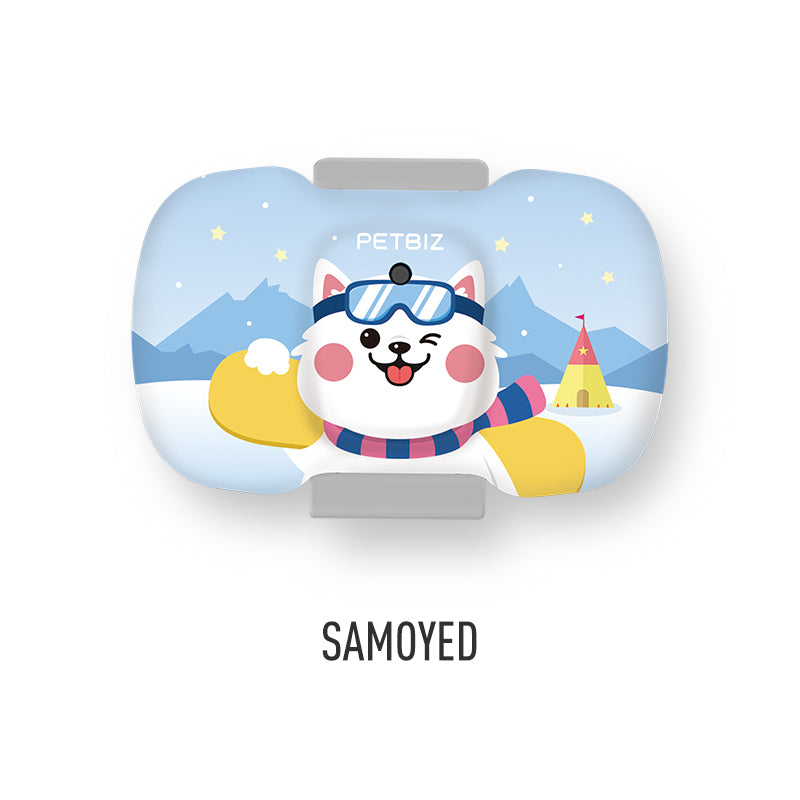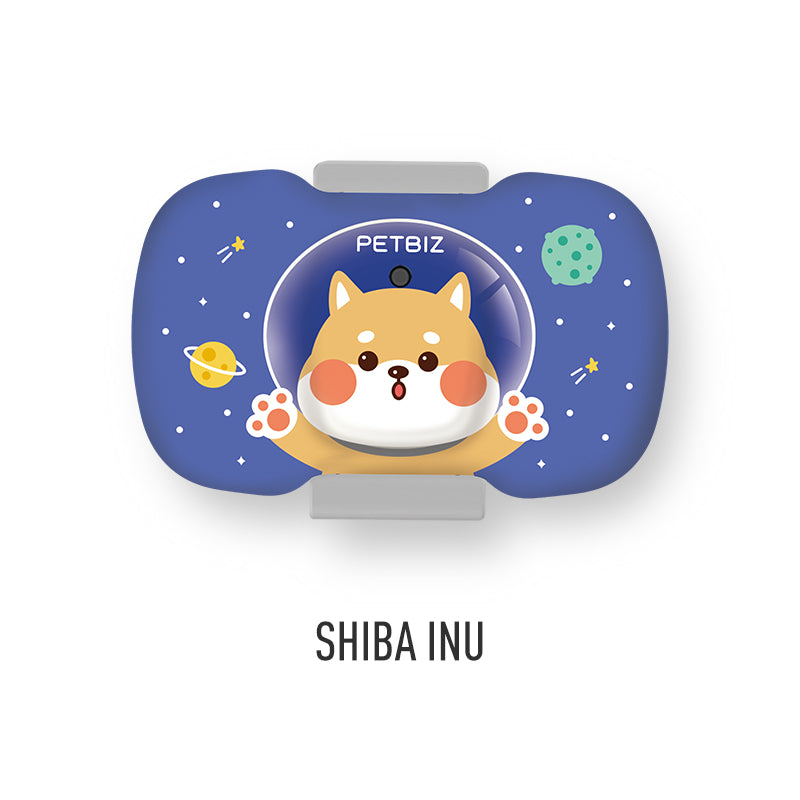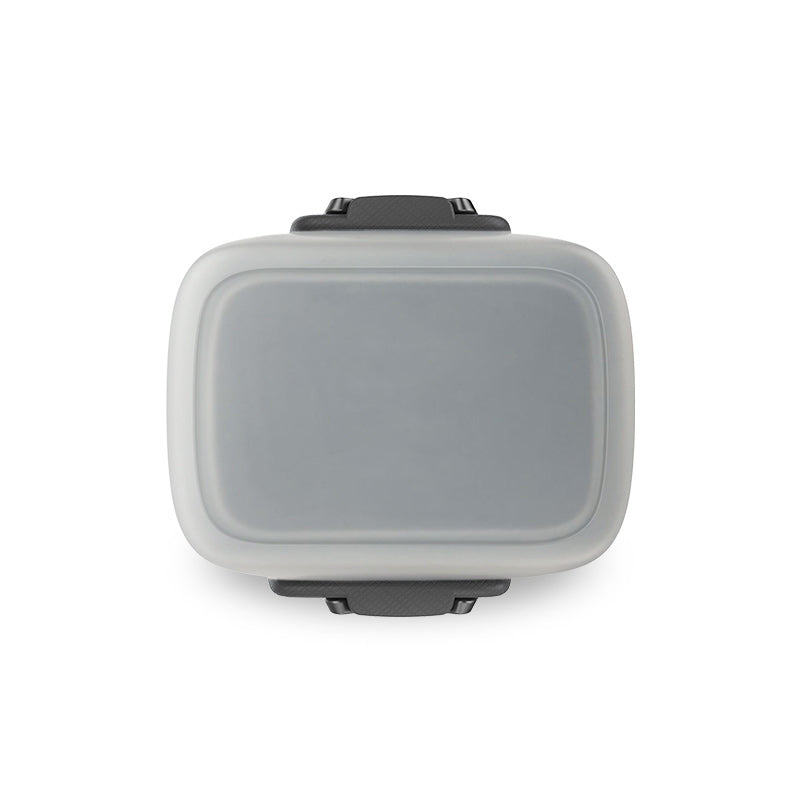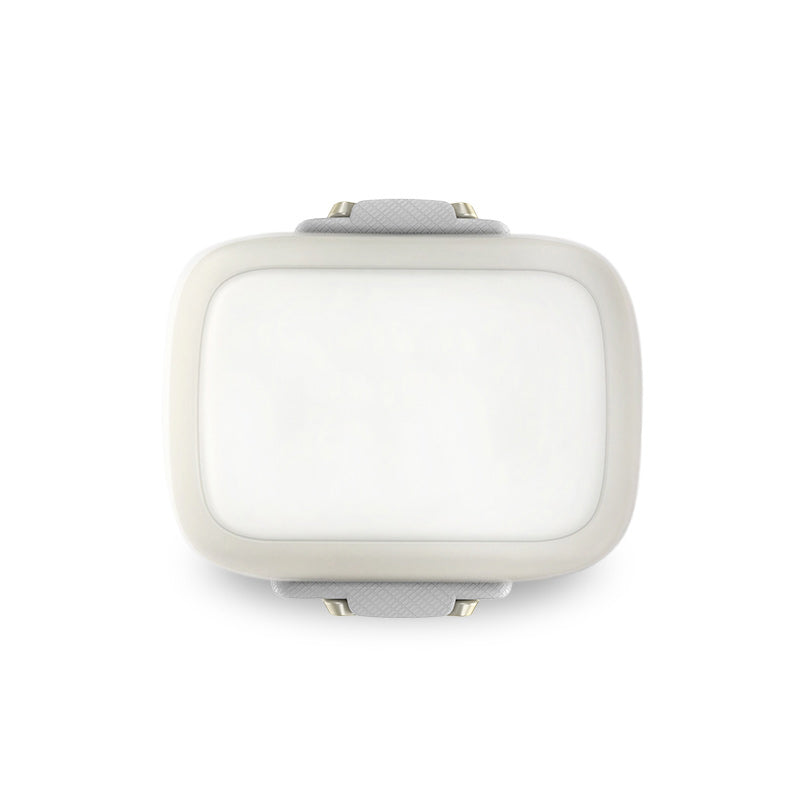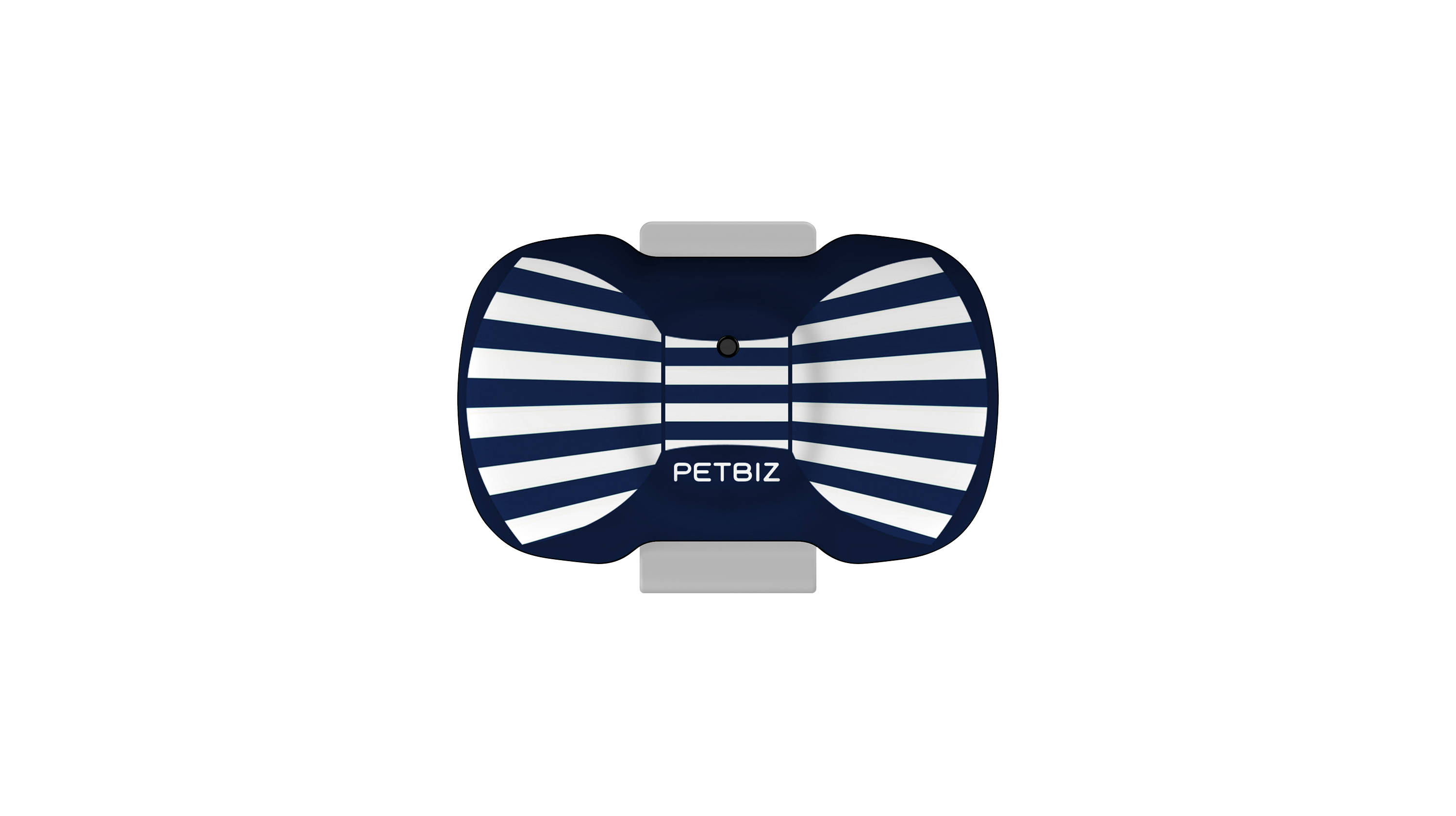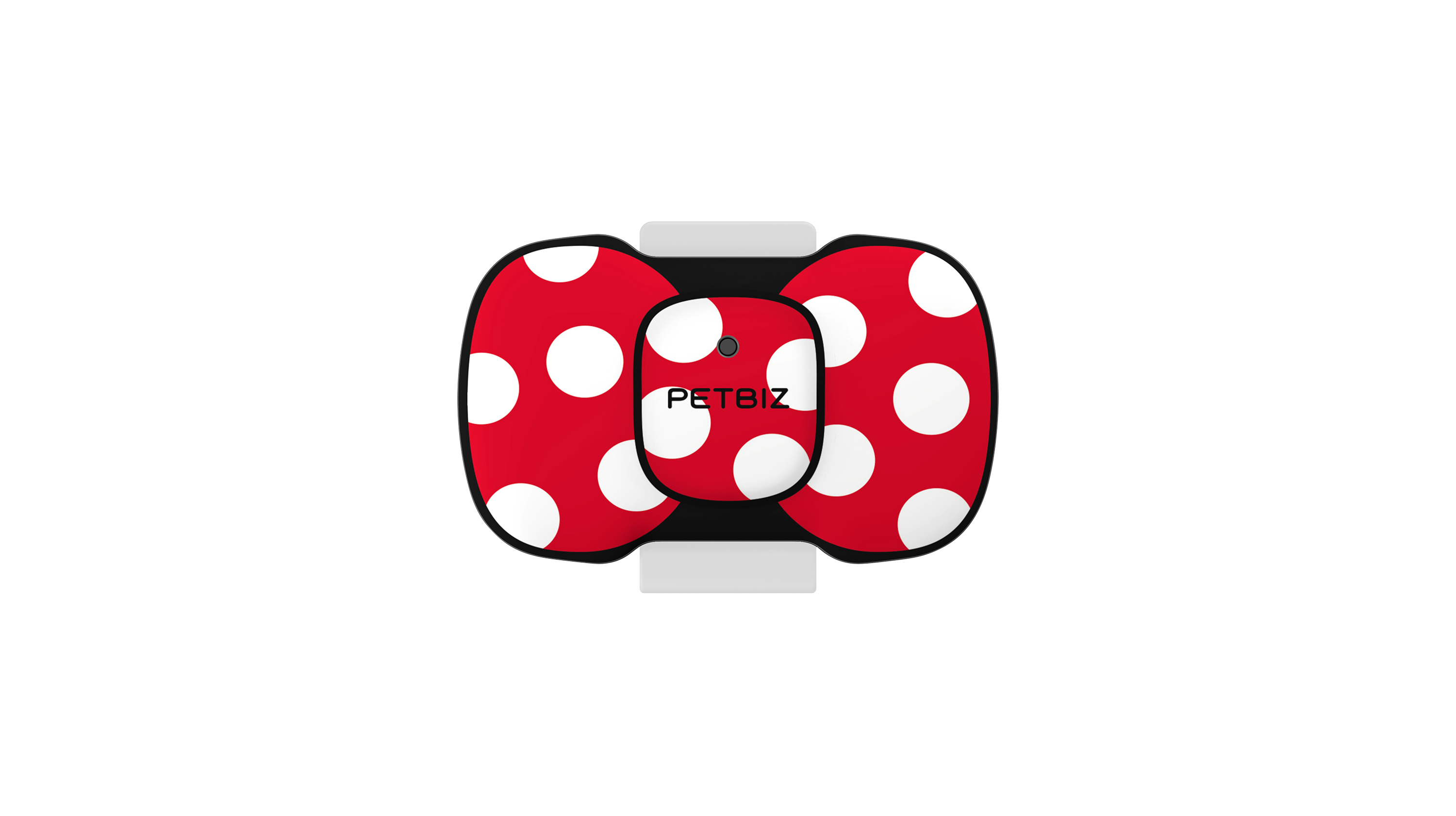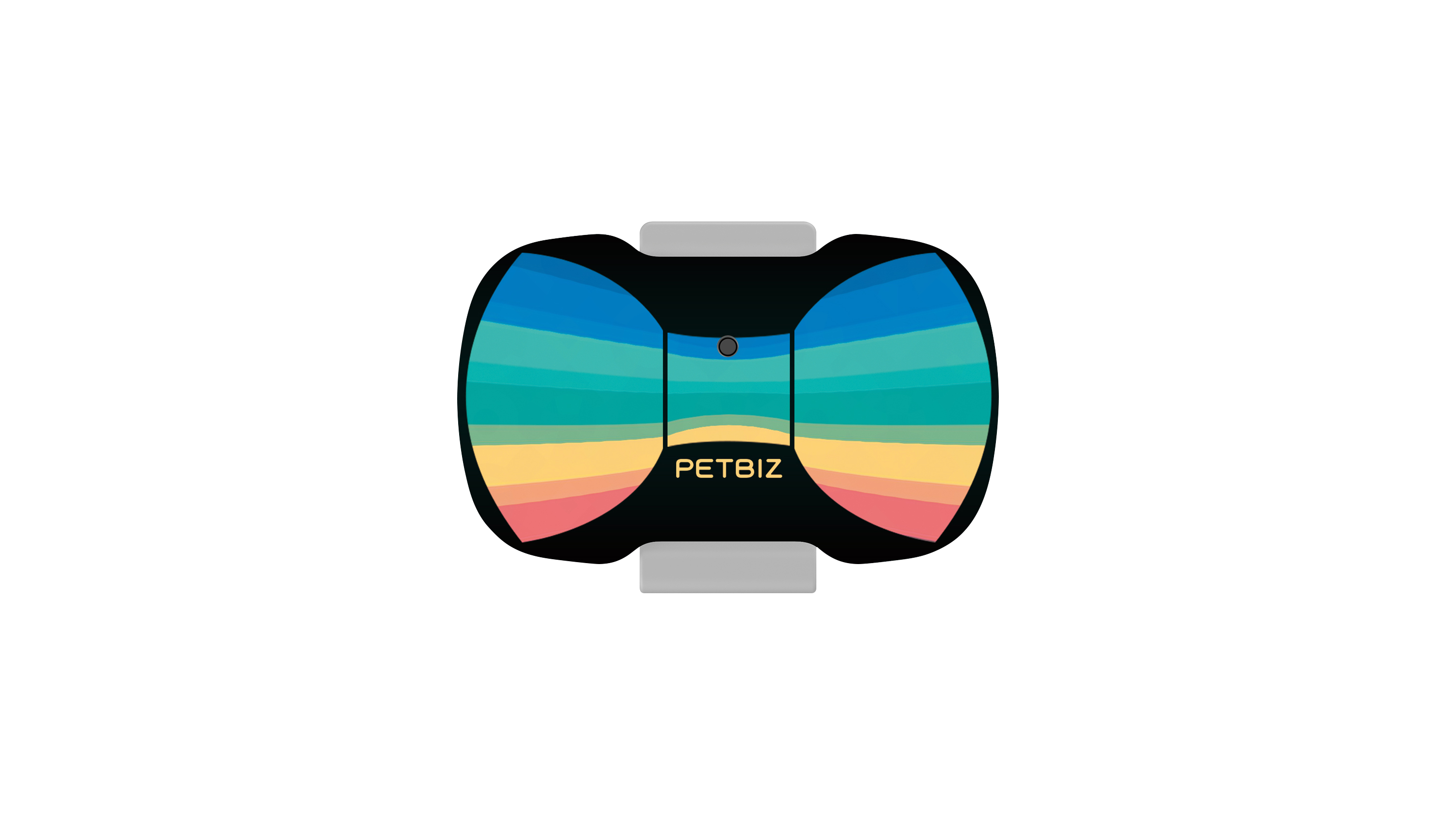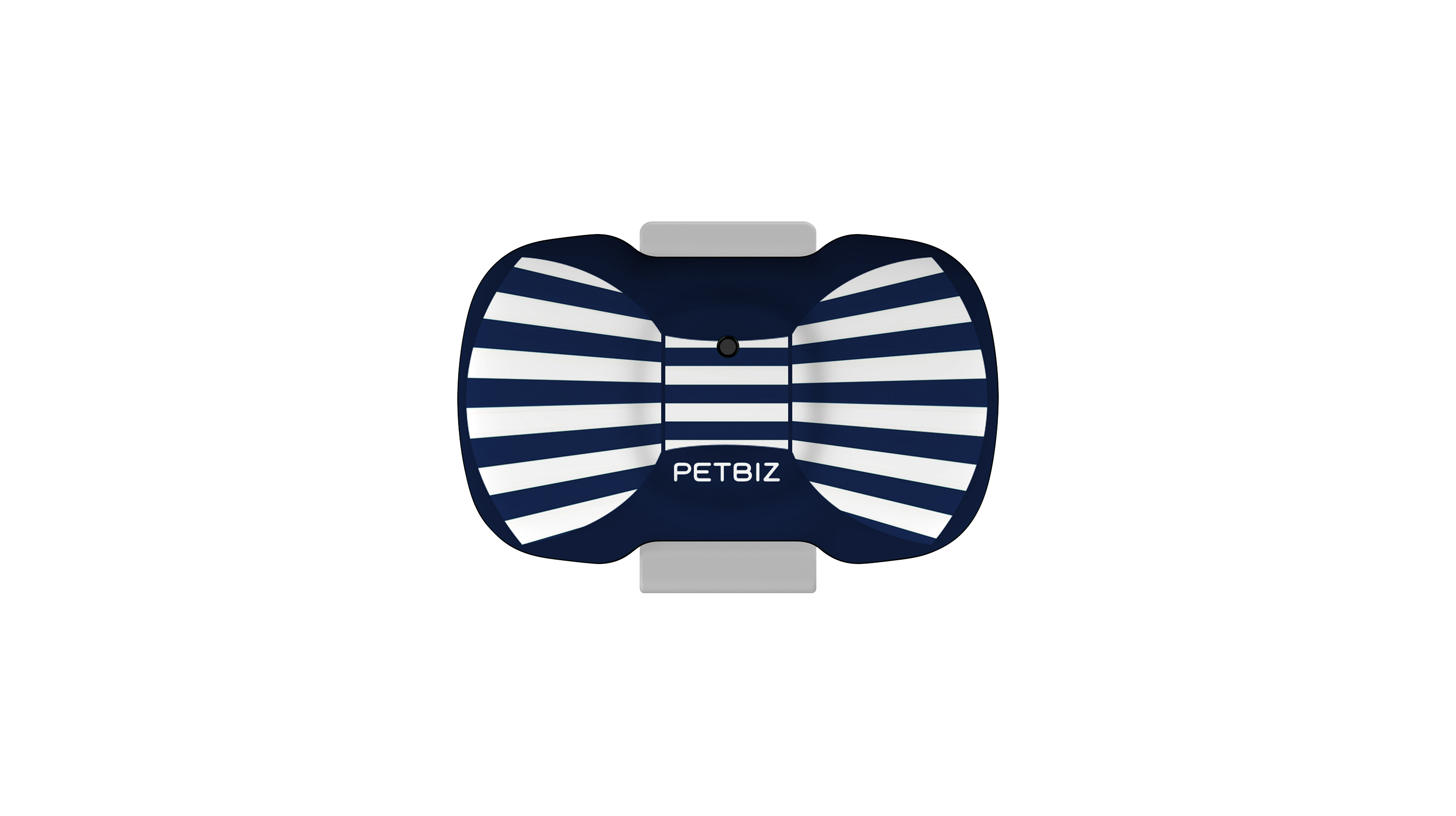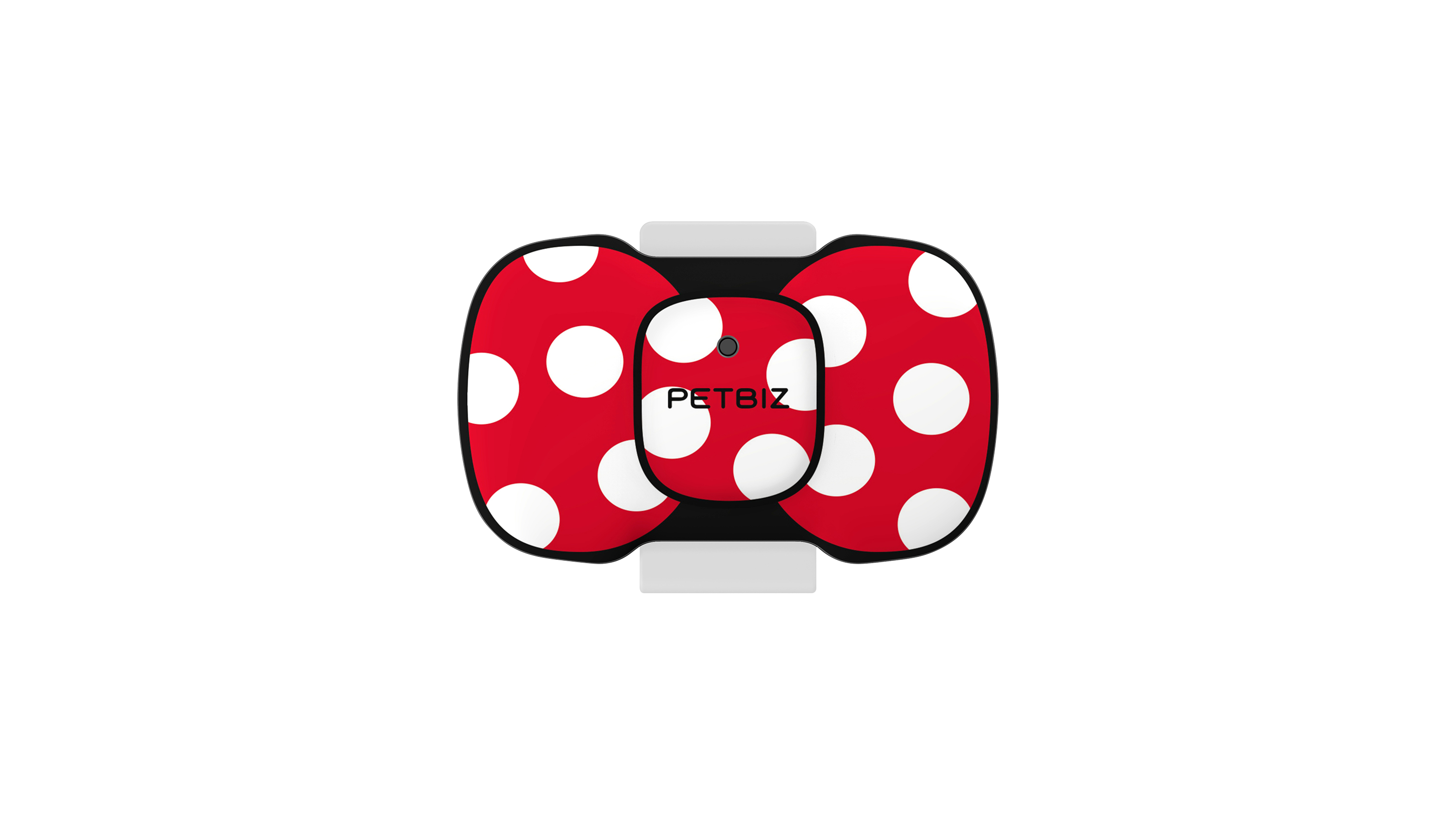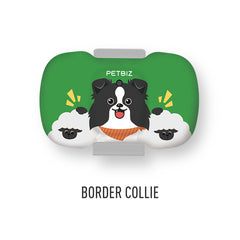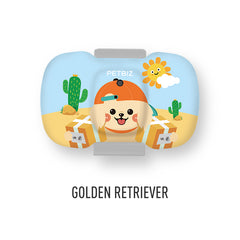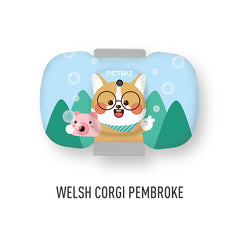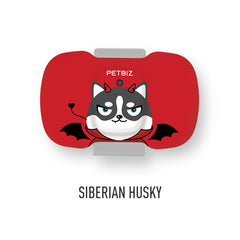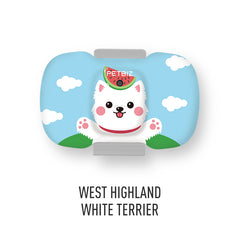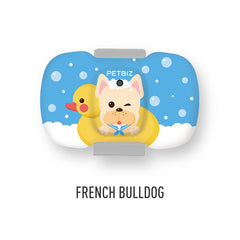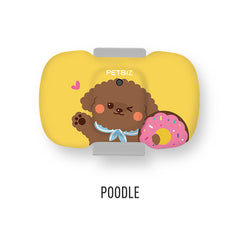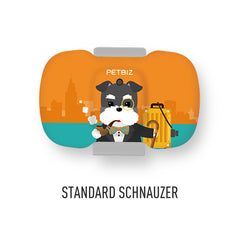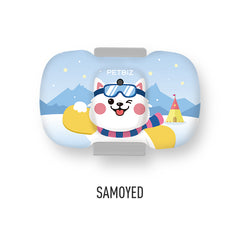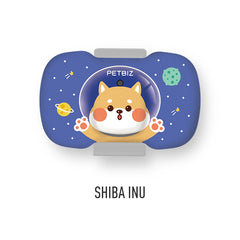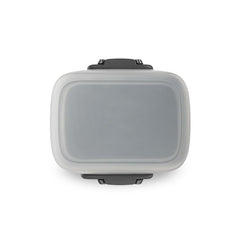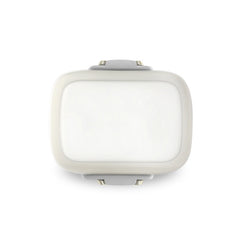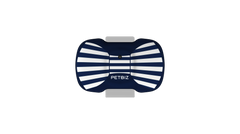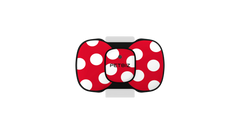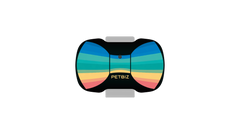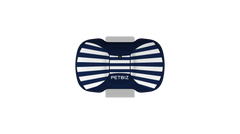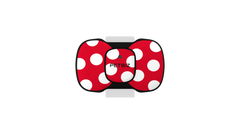 G20 Pro covers / G1S-US/EU protective covers
Out of stock
You get free shipping on all orders $99 and over, including this one! Our hassle-free 30 day return policy means you're free p return your unopened product without having to explain yourself. 1-year warranty covers you for any defects or tech-issues we can't resolve, and we'll offer you a full refund.
30 days free return
If you're not satisfied with your purchase you have 30 days to apply for a refund when you return the item, unopened to us for a full refund, no questions asked.
If your product is faulty or doesn't meet your expectations, we'll help you resolve it and if we can't fix it we'll give you your money back, instantly.
For more on our shipping & returns, head on over to our HELP CENTER.
Expedited & Free Shipping
Your order will be upgraded to expedited shipping with our fast delivery network.
On all orders $99 and over shipping is on us!
No-fuss Warranty
Products for your pet should be of the highest quality, which is why we take great pride in the products we make. Should anything not be up standard, please get in touch with us immediately, if we can't fix your issue you'll get a full refund or replacement within one year of receiving your product.
See our HELP CENTER for more information on warranty.

YOUR STYLE YOUR CHOICE

Express your unique style with an endless choice of covers for your G20 Pro. Simply pop on a new one when you're ready for a dash of color.
G20 PRO COVERS ARE WATERPROOF
Don't worry about when life's grand adventures end up getting your tracker wet. Both the tracker and the cover are water resistant with an IPX7 rating.