Petbiz Gen1 GPS tracker
Out of stock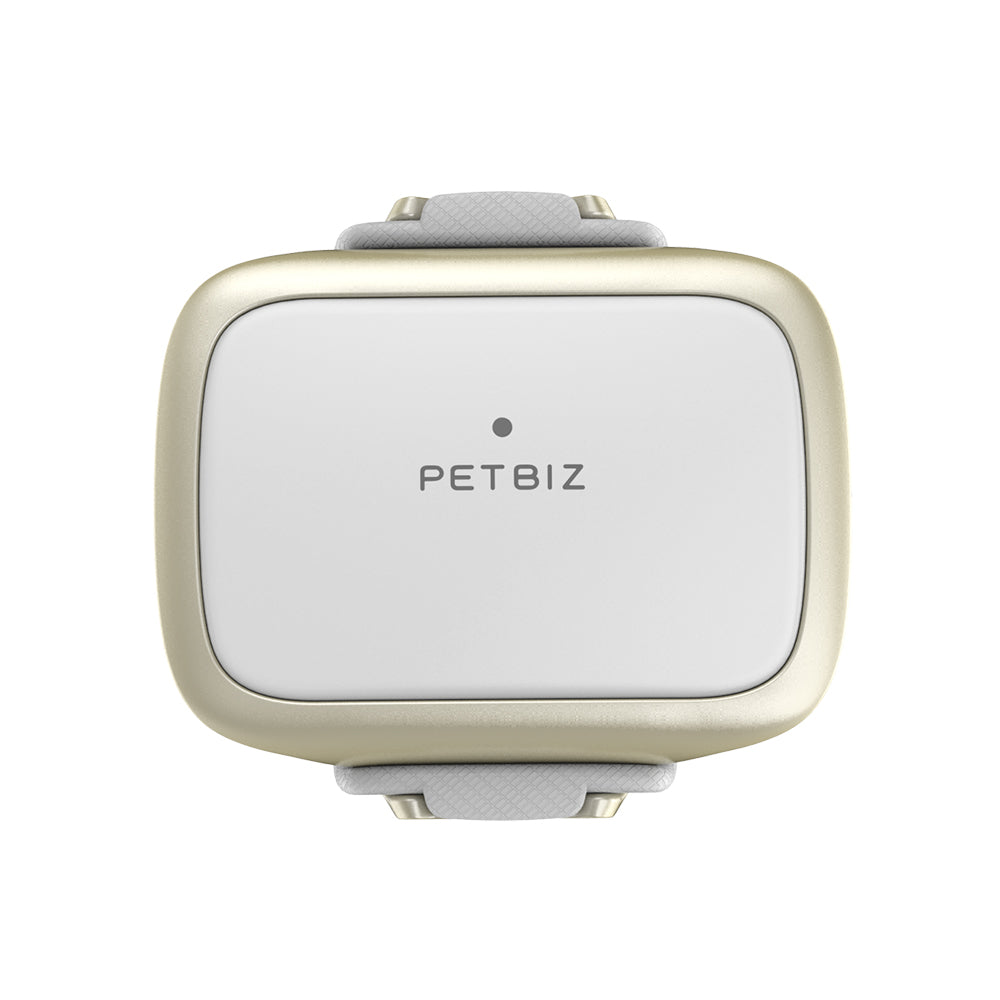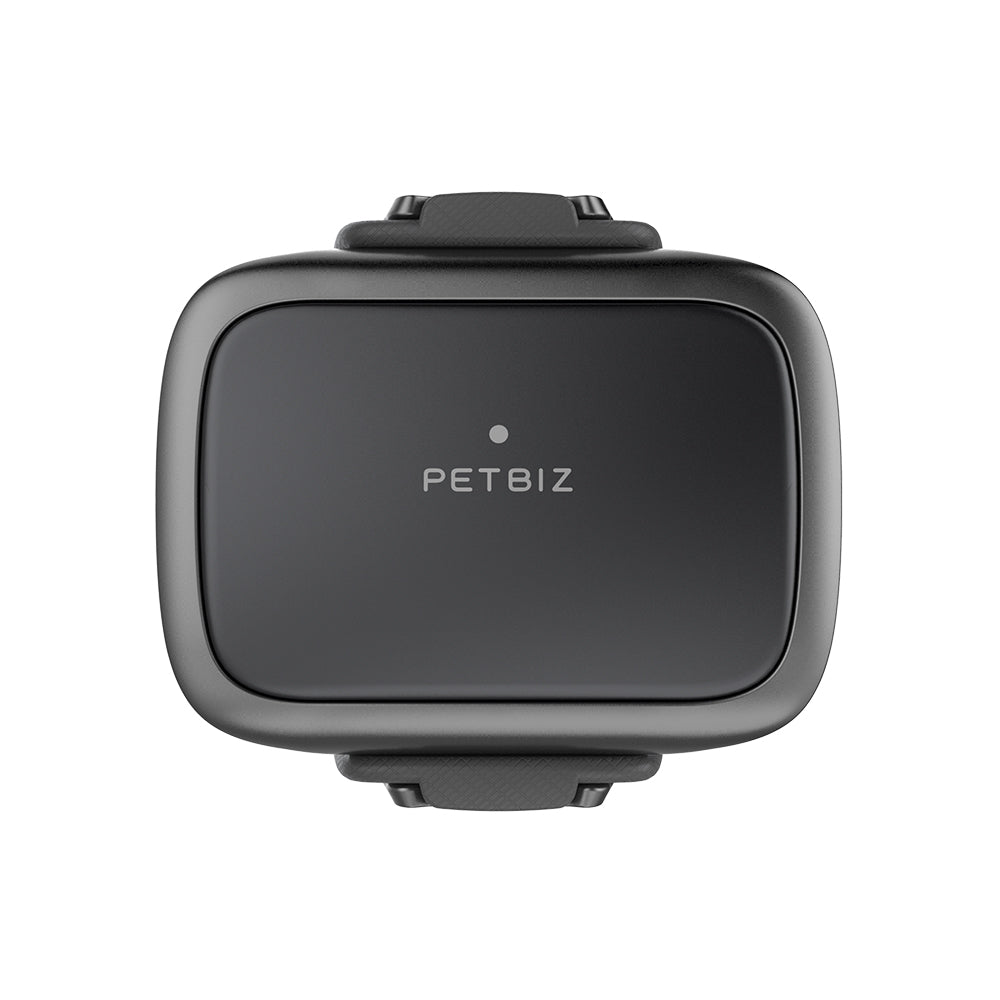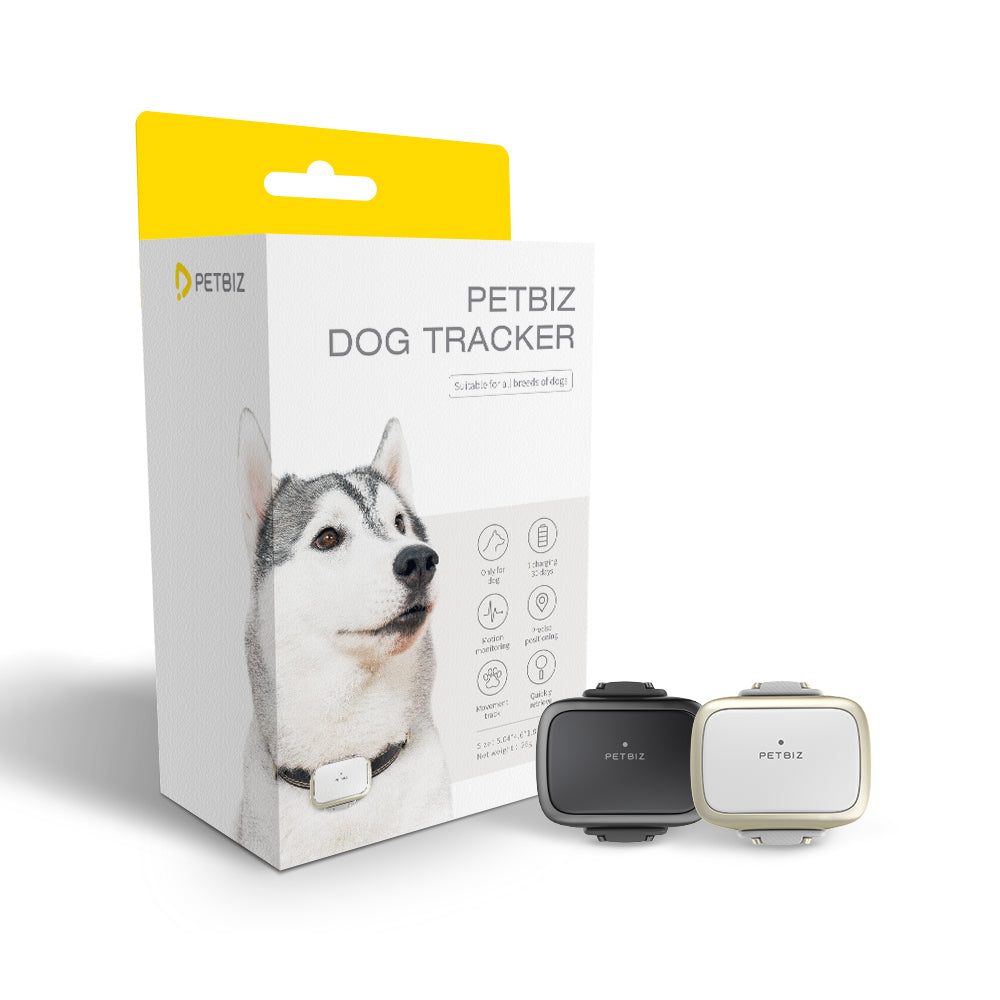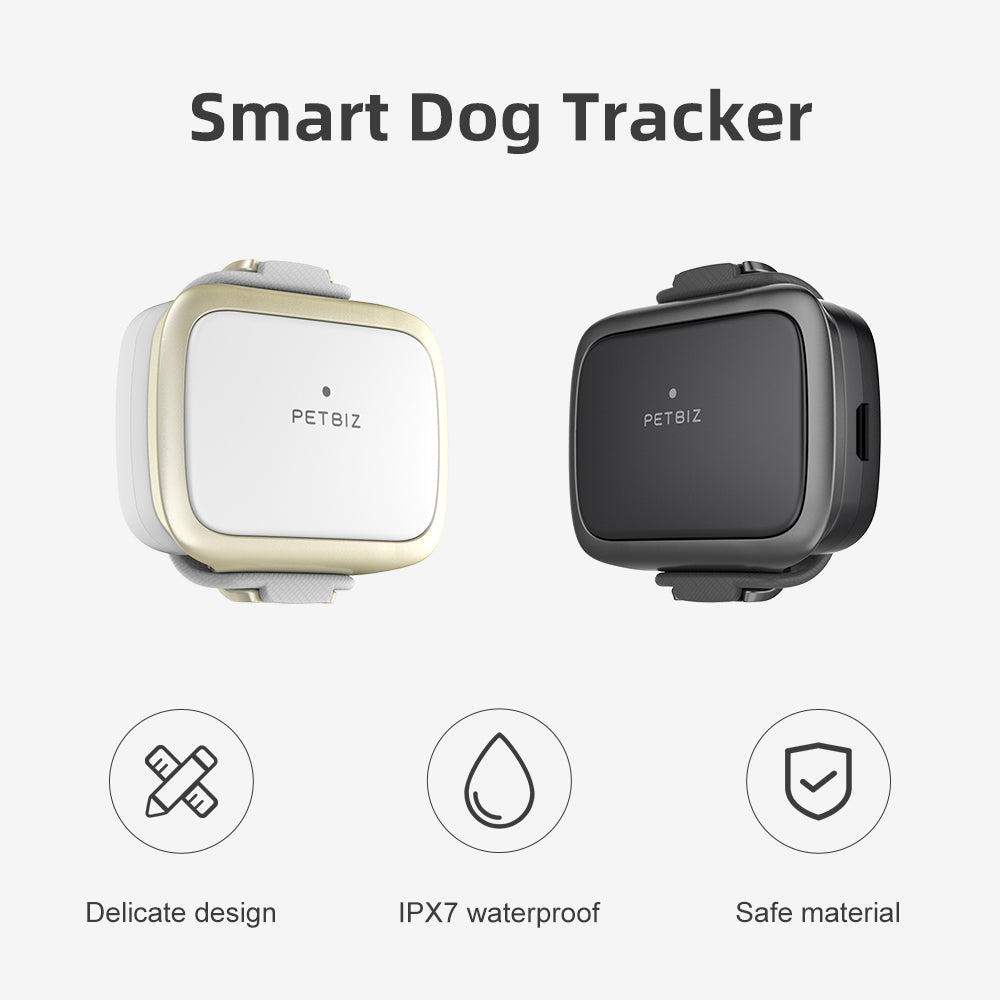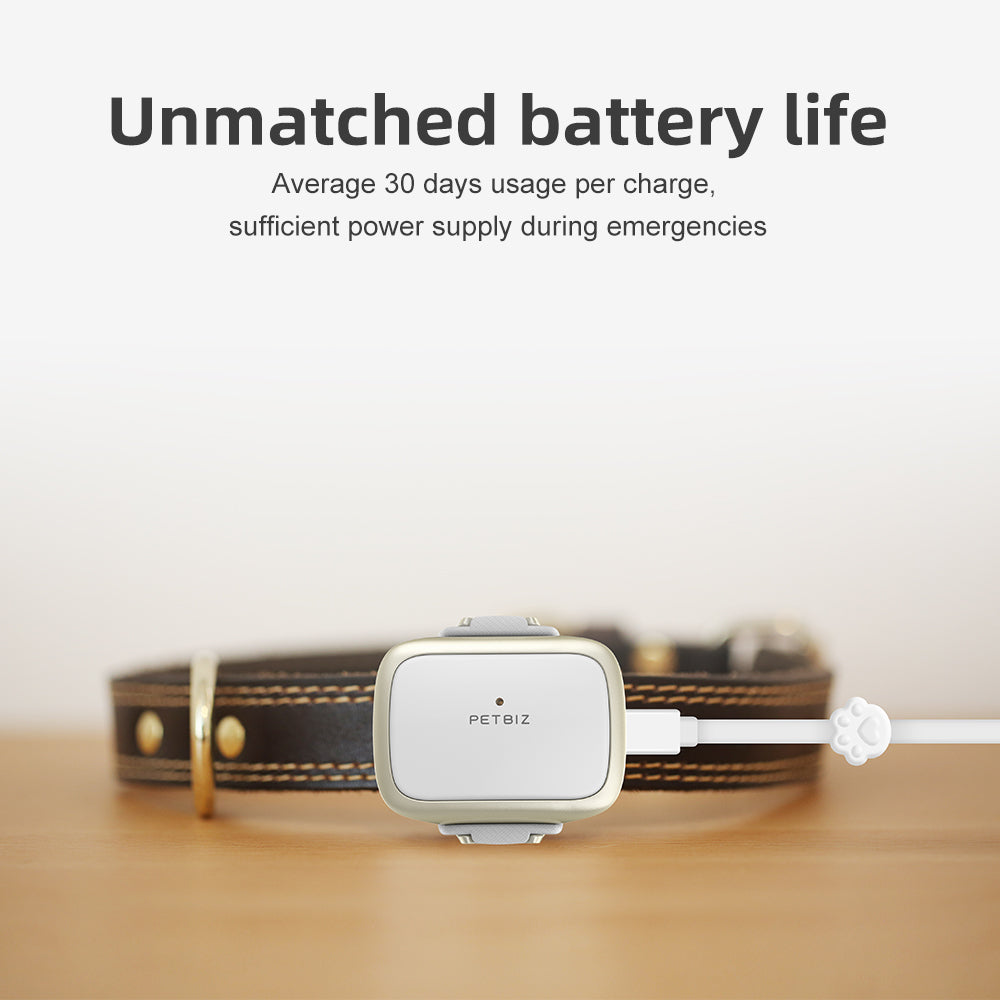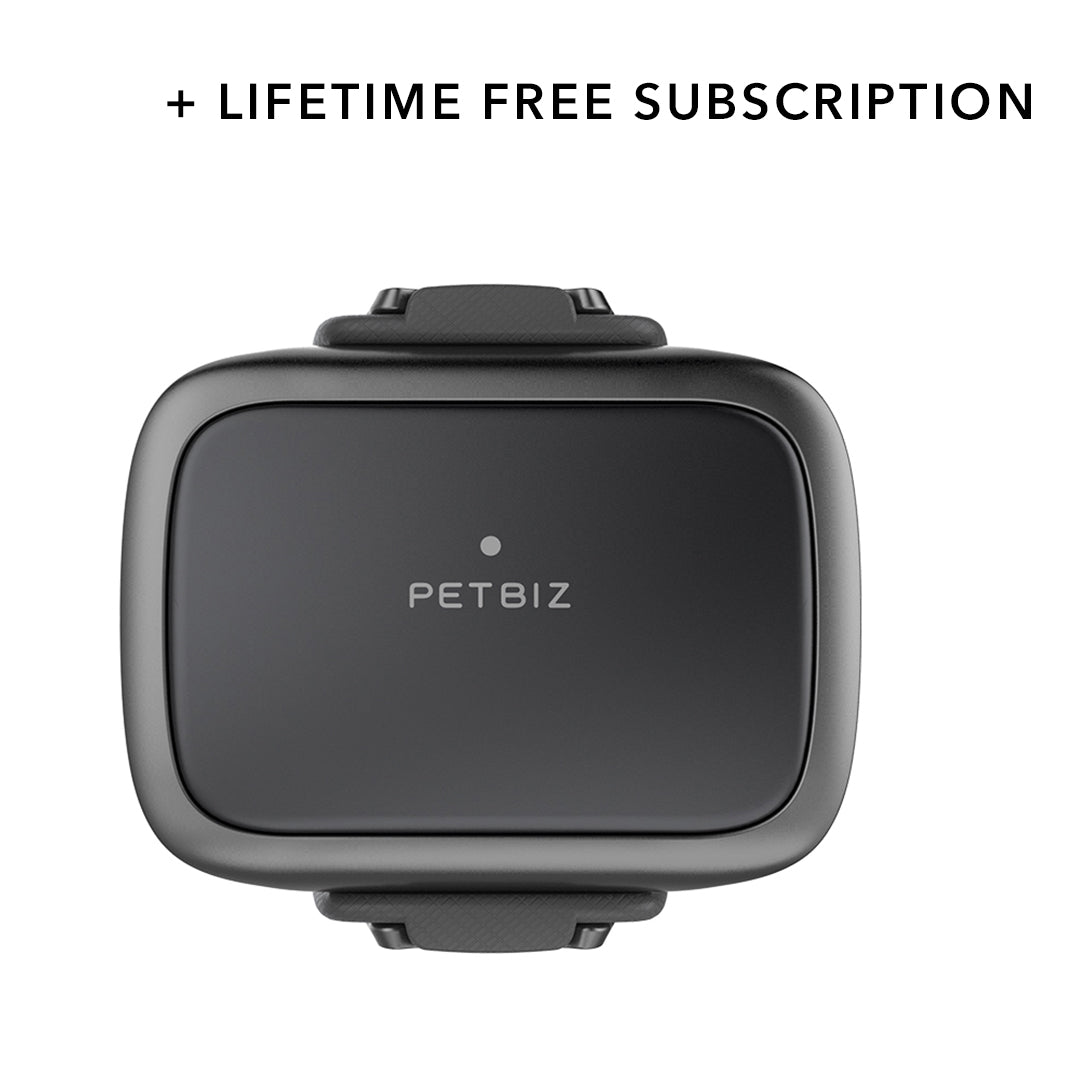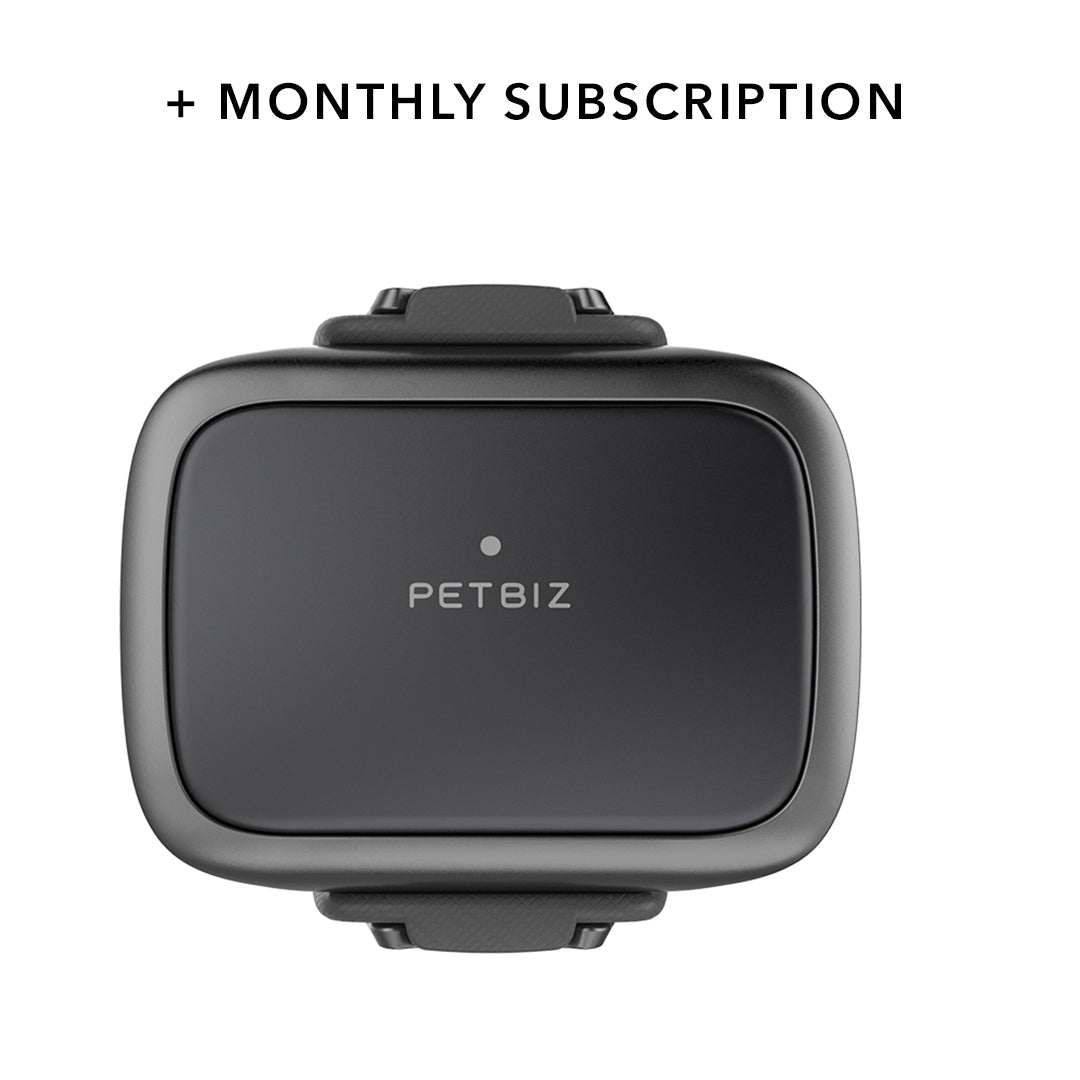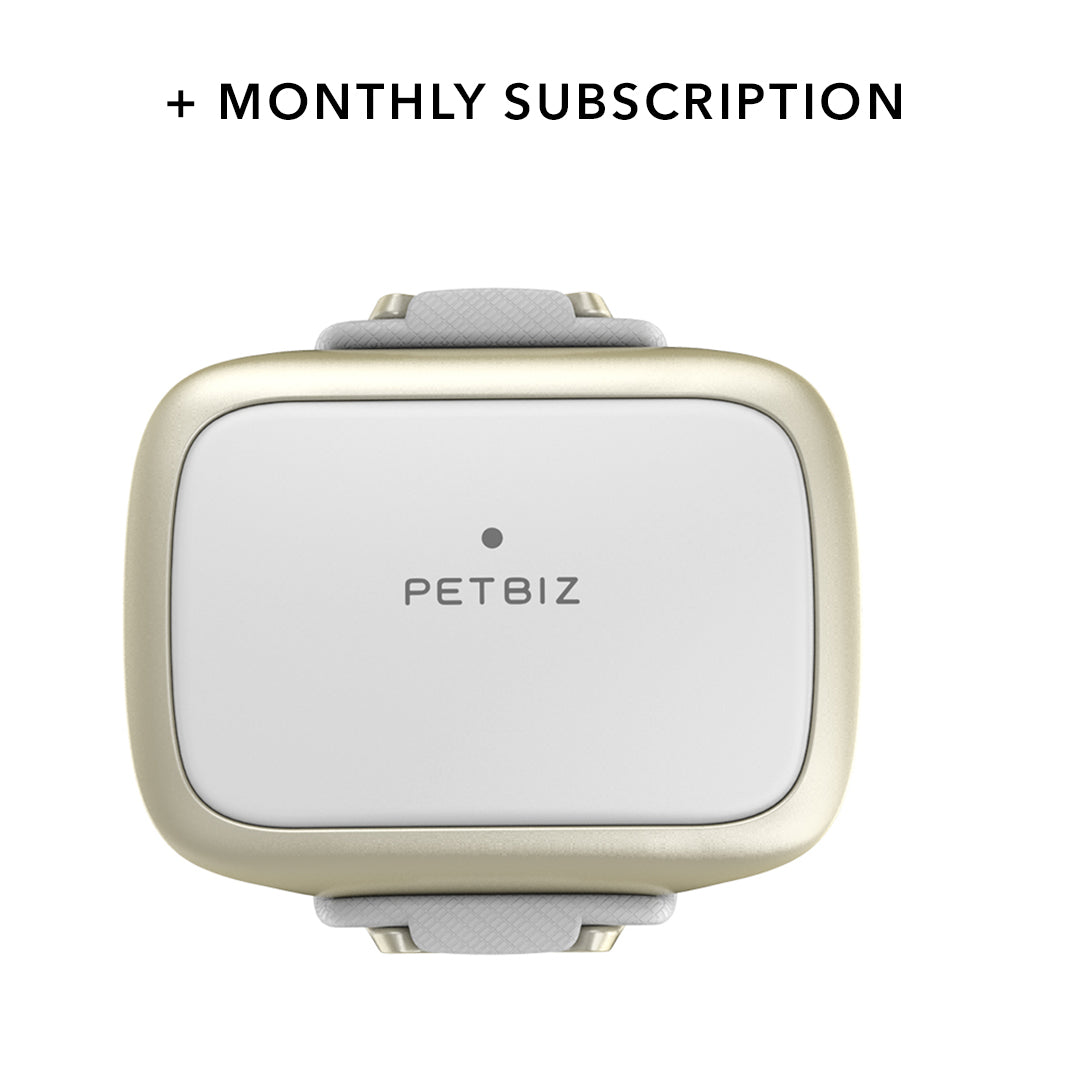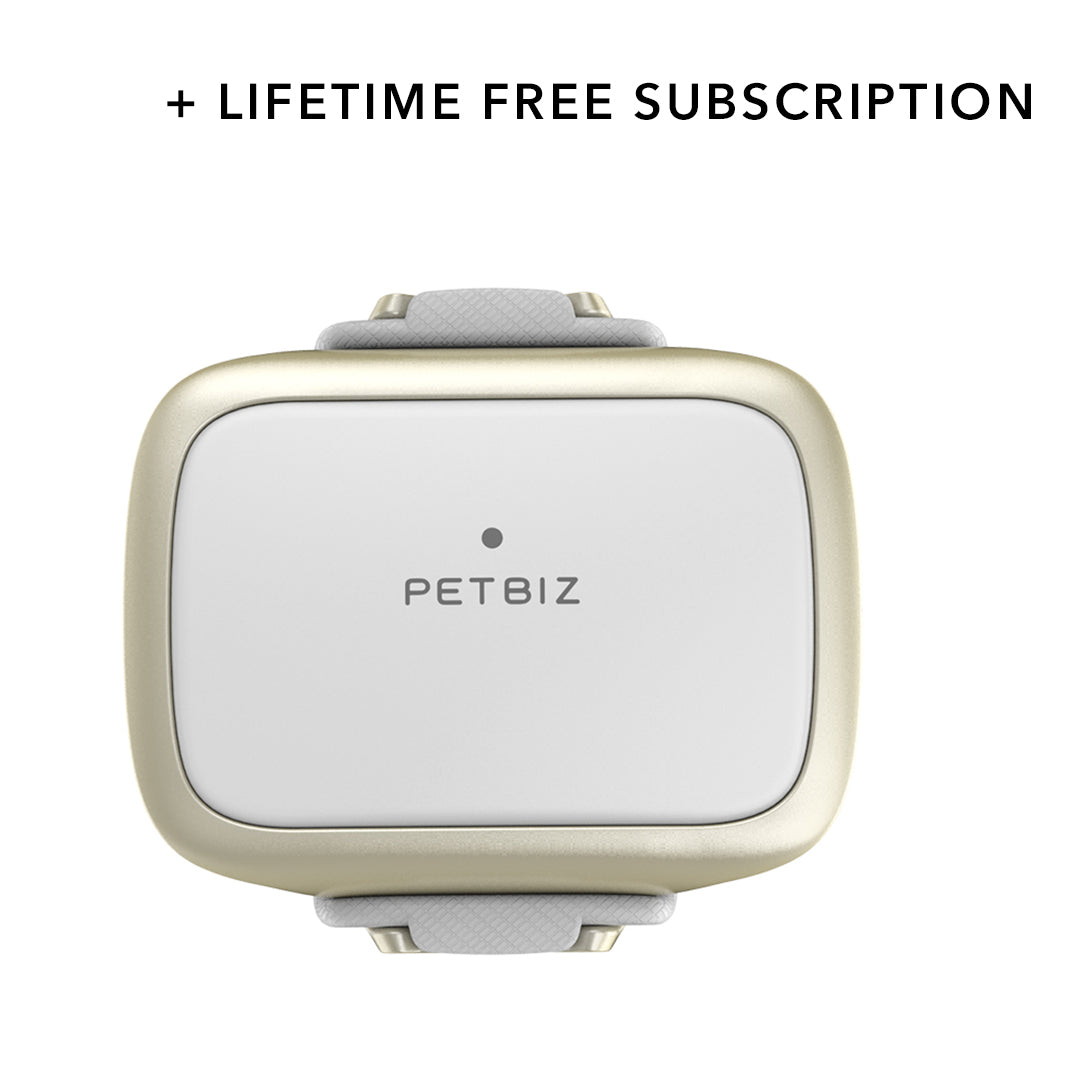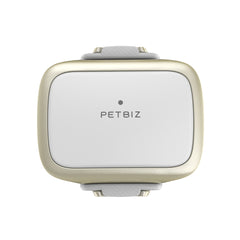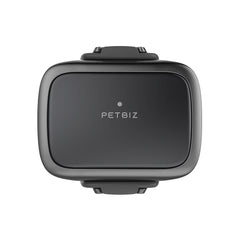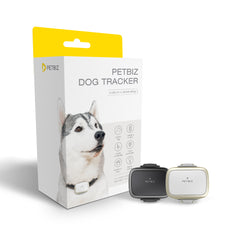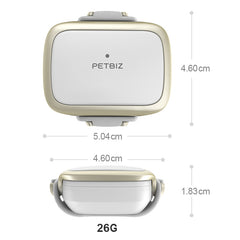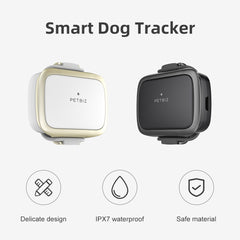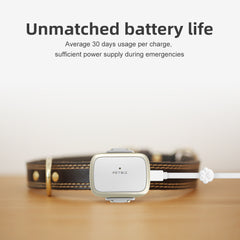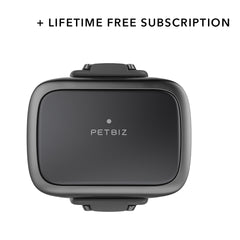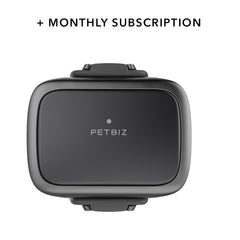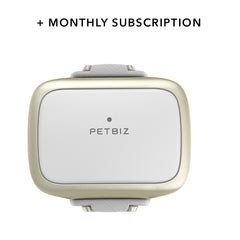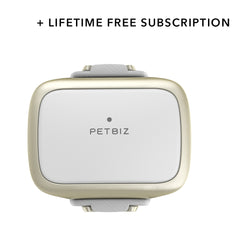 Petbiz Gen1 GPS tracker
Out of stock
The Petbiz Gen1 GPS tracker is our best-selling tracker with premium features at a friendly price. Monitor your pet's real-time and historic location anywhere with our NB-IoT technology that does not require WiFi. See where your dog is anytime anywhere on the app, set an e-fence for escape alerts and more. The battery lasts 30 days which means you only have to recharge 12 times per year.
Works in the US, UK, Spain, Italy and Germany.
Subscription fees:
Monthly payments: $6.99 per month

Annual payment: $4.99 per month

2-year payment: $3.99 per month

3-year payment: $2.99 ​​per month
30 days free return
If you're not satisfied with your purchase you have 30 days to apply for a refund when you return the item, unopened to us for a full refund, no questions asked.
If your product is faulty or doesn't meet your expectations, we'll help you resolve it and if we can't fix it we'll give you your money back, instantly.
For more on our shipping & returns, head on over to our HELP CENTER.
Expedited & Free Shipping
Your order will be upgraded to expedited shipping with our fast delivery network.
On all orders $99 and over shipping is on us!
No-fuss Warranty
Products for your pet should be of the highest quality, which is why we take great pride in the products we make. Should anything not be up standard, please get in touch with us immediately, if we can't fix your issue you'll get a full refund or replacement within one year of receiving your product.
See our HELP CENTER for more information on warranty.
UNMATCHED 30 DAY BATTERY-LIFE
With up to 30 days of tracking on a single charge, our trackers are there for you when you need them most. If your pet gets lost, the last thing you need to be worrying about is the battery level of your GPS tracker, which is why ours is there for you when you need it.
SAFETY FIRST!
All trackers come with a secure E-fence feature that notifies you when your pet leaves your premises. You can set a parameter around your house, your dog walker's house or even your local park, and get notified the second your pet wanders off.
LIGHT UP THE NIGHT
The Gen1 tracker comes with a convenient built-in night light so you can spot your dog in the dark. Simply switch it on or off with a single tap in the app.
BUILT TO LAST
Our trackers are made with high-grade materials that are ready to take on life's best adventures. They don't easily break and best of all are completely water-proof with an IPX7 rating.
POWERFUL & FREE APP
The Petbiz App is just as pawesome as our trackers, and it's free to use! Some of our favorite features are:
Historial location tracking
Real time location tracking